The answer should be 5V of 8th problem.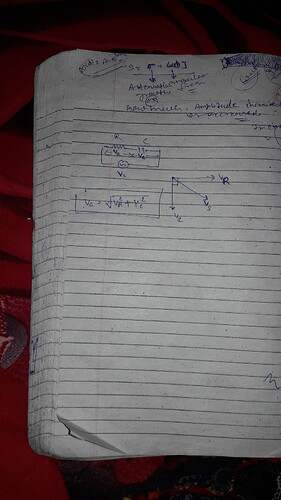 When RC in series then voltage across R lead voltage across C by 90° ,so voltage supplied by AC source is –
Current through C leads voltage across it by 90° and current through R is in same phase with voltage across it.see this image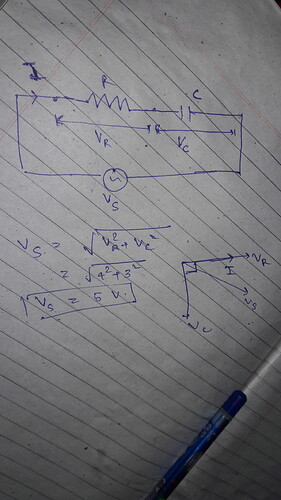 Are you satisfied with this ??
Its ok. In fact every one needs explanation so we hvn't to hesitate to ask our querries.